Video: Animal Homes - Nests
Event Dates:
October 3, 2022, 10:00 am
October 3, 2022, 11:00 am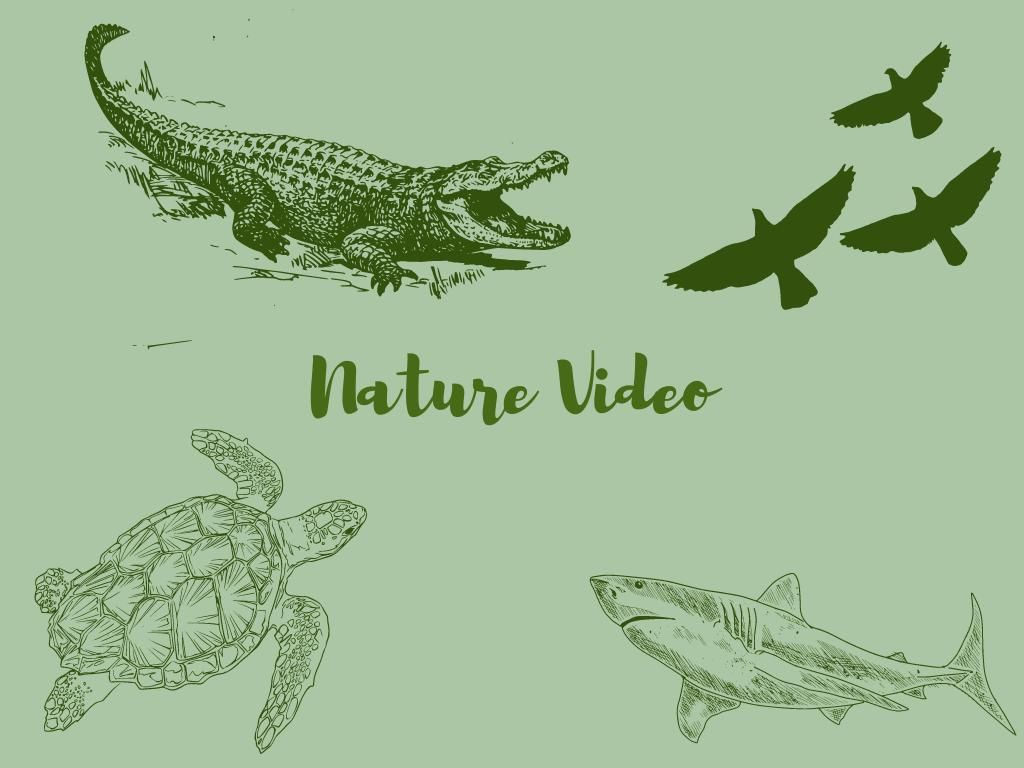 (60 min) Bird nest come in all shapes and sizes, crafted from an inexhaustible diversity of materials and each one is a remarkable work of art. Part 1 of a 3-part series. Meet at the Nature Center for this program.  
10:00 AM to 11:00 AM
October 3rd
To view the precise location of this program, you can use this what3words link: ///naptime.deep.midst