Video: Born Wild - The First Days of Live
Event Dates:
May 28, 2022, 1:00 pm
May 28, 2022, 2:00 pm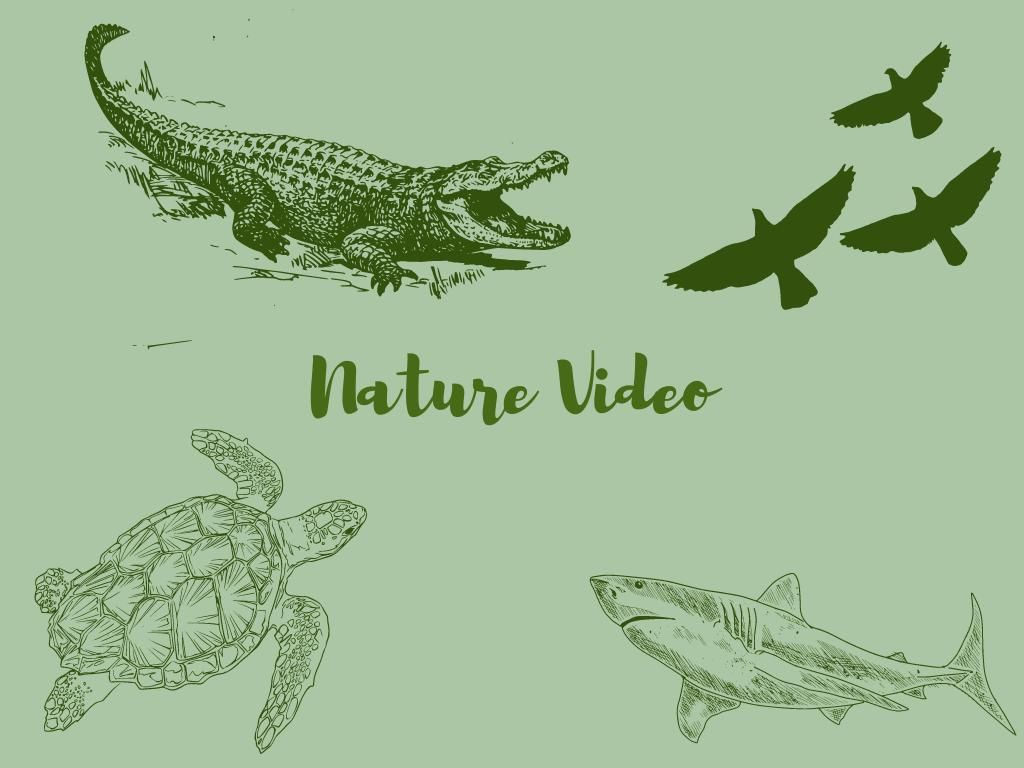 (50 min.) Across the animal kingdom, some of the most essential lessons - and the most extreme challenges - occur in the first moments of life. Understandably, the process of birthing and raising young is one of the most stressful experiences an animal can endure. Meet at the Nature Center for this program.